With consumers more and more concerned with their food and in search of ever more naturalness, Limagrain Ingredients has developed CERECLEAN, the innovative solution to meet a simple need: naturally extend the shelf life of your bakery products.
Result of many years of work and research, CERECLEAN is just as effective as the ingredients commonly used in bread products. Winner of the 2020 Innovation Trophies at the CFIA fair, CERECLEAN naturally extends the shelf life of sliced breads, brioches and pastries, without any organoleptic impact or on the texture of the finished product.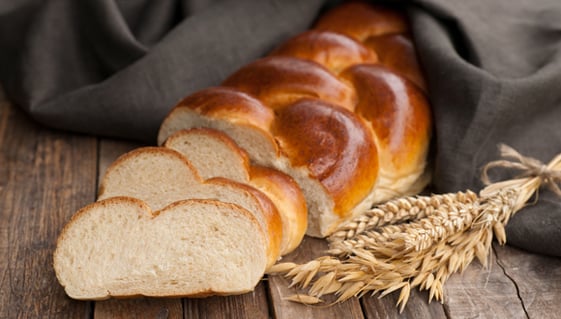 The benefits of CERECLEAN are:
Clean Label with a reassuring statement,
Functional: CERECLEAN is a shelf life extender to substitute chemical preservatives commonly used such as calcium propionate (additive E282), potassium sorbate (additive E202) or alcohol,
Without any organoleptic impact (taste and texture) on sandwich breads, brioches or pastries,
Simple to use, just by adding formulations.