Today's consumers have varied expectations when it comes to food. Indeed, consumers are concerned about their dietary balance: they are keen on natural, quality products without having to compromise on pleasure.
For more than thirty years, Limagrain Ingredients has been developing and producing a wide range of functional flours, as part of a Clean Label and healthy approach for industrials.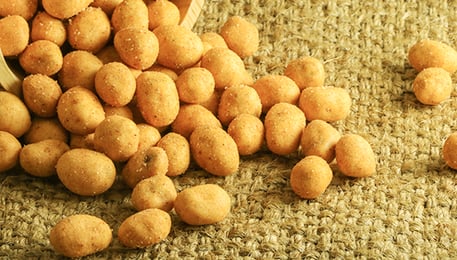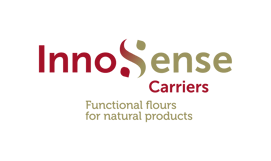 Unique in their functionalities, our Innosense Carriers functional flours adapt to all processes and can be used to naturally replace maltodextrin.

So, why use a carrier functional flour?
- A natural way to replace maltodextrine
- A natural carrier: our range of carrier functional flours has been specifically designed to help seasoning manufacturers make the transition to Clear and Clean Label. Thanks to our functional flours, we are able to guarantee a "flour" declaration for a natural and reassuring list of ingredients.

- A large number of references: wheat, maize, rice, pulses, etc. We can meet your expectations in terms of diversification of raw material.

- A high level of technical expertise: controlled flowability thanks to precise control of the particle size of the flours. The control of particle size allows good use of seasoning in a multitude of applications (sprinkling, floating, dough etc.)

- Gluten Free references: thanks to rice and pulses flours to broaden your consumer panel.